Cocktail Making Class at Planar
Learn to build the perfect cocktail in this hands-on workshop. With the guidance of our top mixologist, you will be crafting innovative new cocktails and discovering your inner bartender.
Whether you're hosting friends or unwinding after the workday, making gratifying, high-quality cocktails at home is a skill worth having. This class is your bartending 101 guide into spirits, cordials, and all the tools of the craft. This hands-on, class to bartending will have you experimenting with flavours like a master mixologist.
Loaded with essential-to-know topics such as barware, tools, and mixing tips, this class is essential to anyone who loves making and drinking cocktails.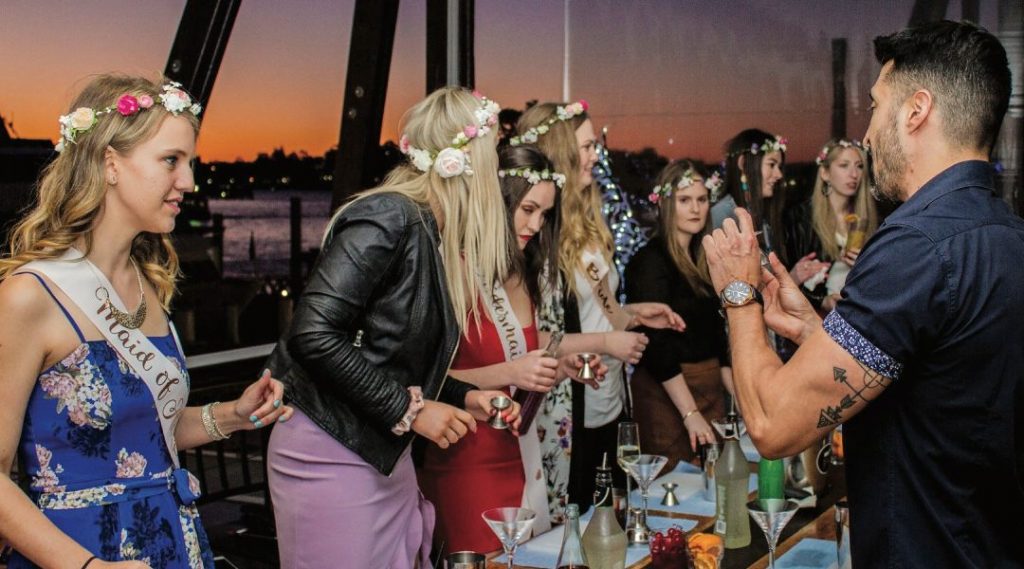 Cocktail Classes
Price below is per person
$100
60-90 minute hands on fun & interactive class
Nibbles on arrival
Make & enjoy classic cocktails
Class followed by a main meal per person
Competitions & prizes
make an enquiry
*Please note a 10% surcharge applies on Sundays & Public Holidays
Please note there is a 1.1% surcharge for all credit card transactions